About Our Inspector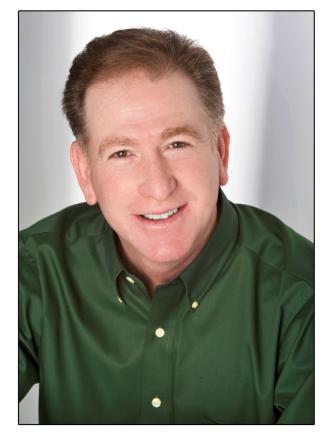 Charles Walton
Licensed Home Inspector
Charles Walton is the owner and inspector of Quest Home Inspection. Homebuying is a brave undertaking, and it's often a grueling one. If defects in a home's construction come to light after a deal has already been finalized, homeownership can turn into one expensive headache. That's why Charles goes above and beyond to provide a precise account of a home's condition, sharing the knowledge homebuyers need in order to make a protected investment.
When he's not inspecting homes, Charles enjoys spending quality time with his kids and taking trips to the coast. Some of Charles' hobbies include off-roading, motocross, camping, and hiking.
A Good Home Inspector Puts in the Time
Before Charles started his career as a professional home inspector, he worked in the construction industry for over 35 years. You'd be hard-pressed to find a quality home inspection from someone without substantial previous experience in home construction, and that's why choosing Charles for your inspection needs is a decision you'll be glad you made. Charles also has 15 years under his belt operating his own pool and spa plumbing business, paving the way for Quest Home Inspection to offer a Pool & Spa Inspection as one of our many additional inspection services. Helping people is something that Charles has always loved to do, and given his background in the industry, becoming a home inspector was the right step to take.
Dedicated to Exceptional Customer Service
If you need a weekend appointment, Quest Home Inspection is happy to oblige—Charles works 7 days a week for your convenience
We're hard-working, punctual, and ready to take every minute of time we need to produce an informative, straightforward inspection report
The customer is invited to join Charles towards the end of the inspection to discuss any findings made during the inspection
Call us at any time after an inspection has been completed to discuss our findings, asking any questions that you'd like answered before you continue negotiations with the seller of the home