Home Inspection Services

Quest Home Inspection offers comprehensive home inspection services to Las Vegas and the greater Las Vegas Valley. A home inspection is an investigative process, and we have the knowledge and experience to recognize and accurately identify the strengths and weaknesses of a home's construction. We follow the Nevada Real Estate Division's strict Standards of Practice.
Buyer's Inspection
Our residential property inspection is a thorough evaluation of a home's core structure and installed mechanical systems. We inspect most visible and readily accessible areas of the property. A comprehensive report of our findings will be sent to the customer within 24 hours of the completed service.
The inspection includes the following components: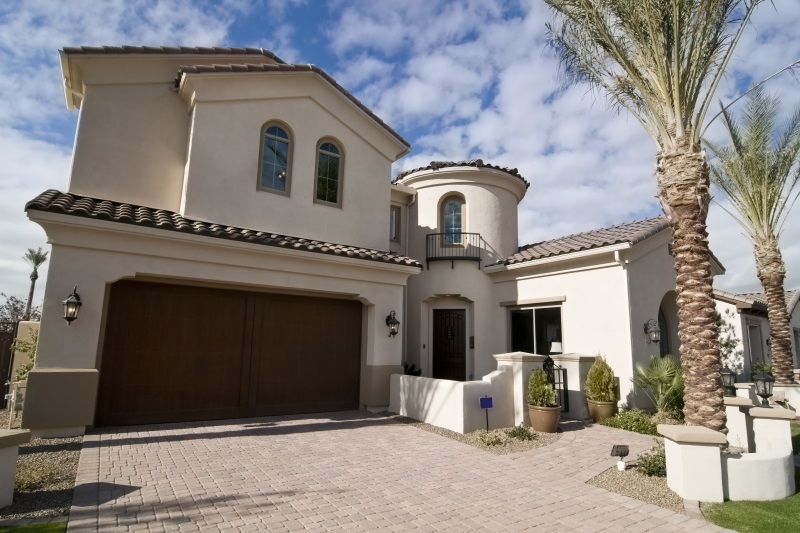 Roofing System
Structural Components
Foundation & Crawl Space
Garage & Carport
Grading & Drainage
Driveways & Walkways
Deck & Balcony
Exterior (doors, windows, cladding, soffits, fascias)
Interior (doors, windows, floors, walls, ceilings, stairs)
Attic, Insulation, & Ventilation
Heating & Cooling Systems
Plumbing System
Electrical System
Built-in Appliances
A moisture meter is used during the inspection to determine moisture levels in building materials. A laser thermometer is used to gauge the performance of the HVAC system.
Additional Inspection Services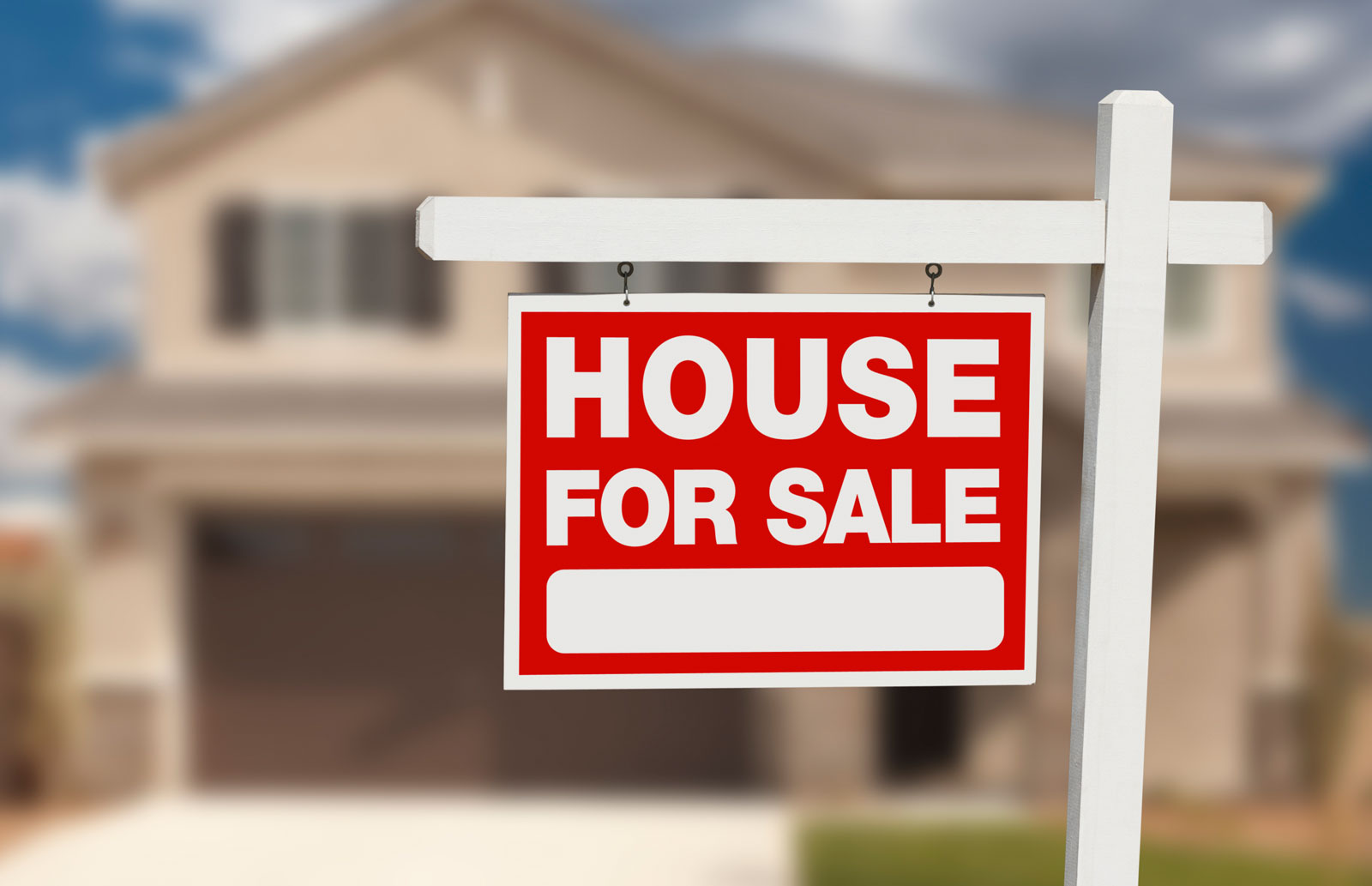 Pre-Listing Inspection
This service is a thorough inspection of a home that is going up for sale. Before you create a listing for the property, we'll carefully evaluate the overall condition, revealing areas of defective construction or malfunctioning mechanical systems. This knowledge can prove indispensable to a successful transaction because it gives you a chance to make necessary repairs and to communicate known issues before prospective buyers schedule their own inspections.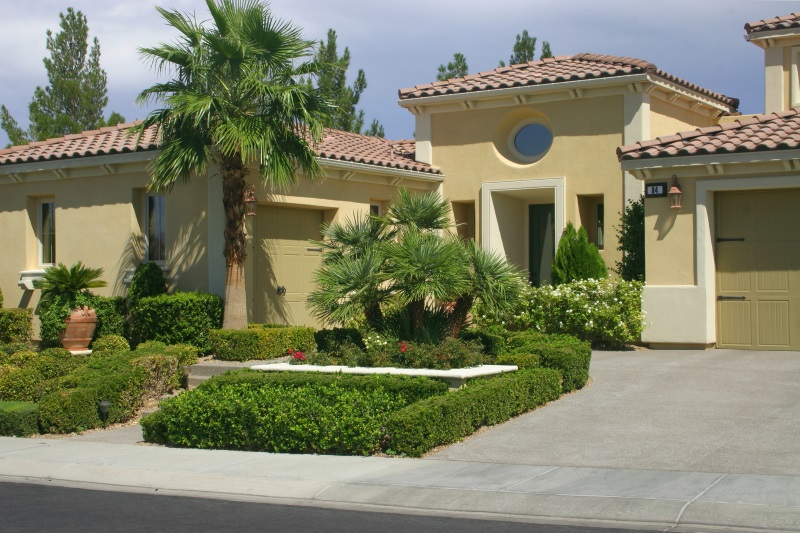 Re-Inspections
A Re-Inspection should be scheduled after you're notified by the seller of a home that a previously defective component has been repaired or replaced. We'll return to the property to evaluate the corrective measures that have been put in place, ensuring that the original problem has been sufficiently and safely resolved.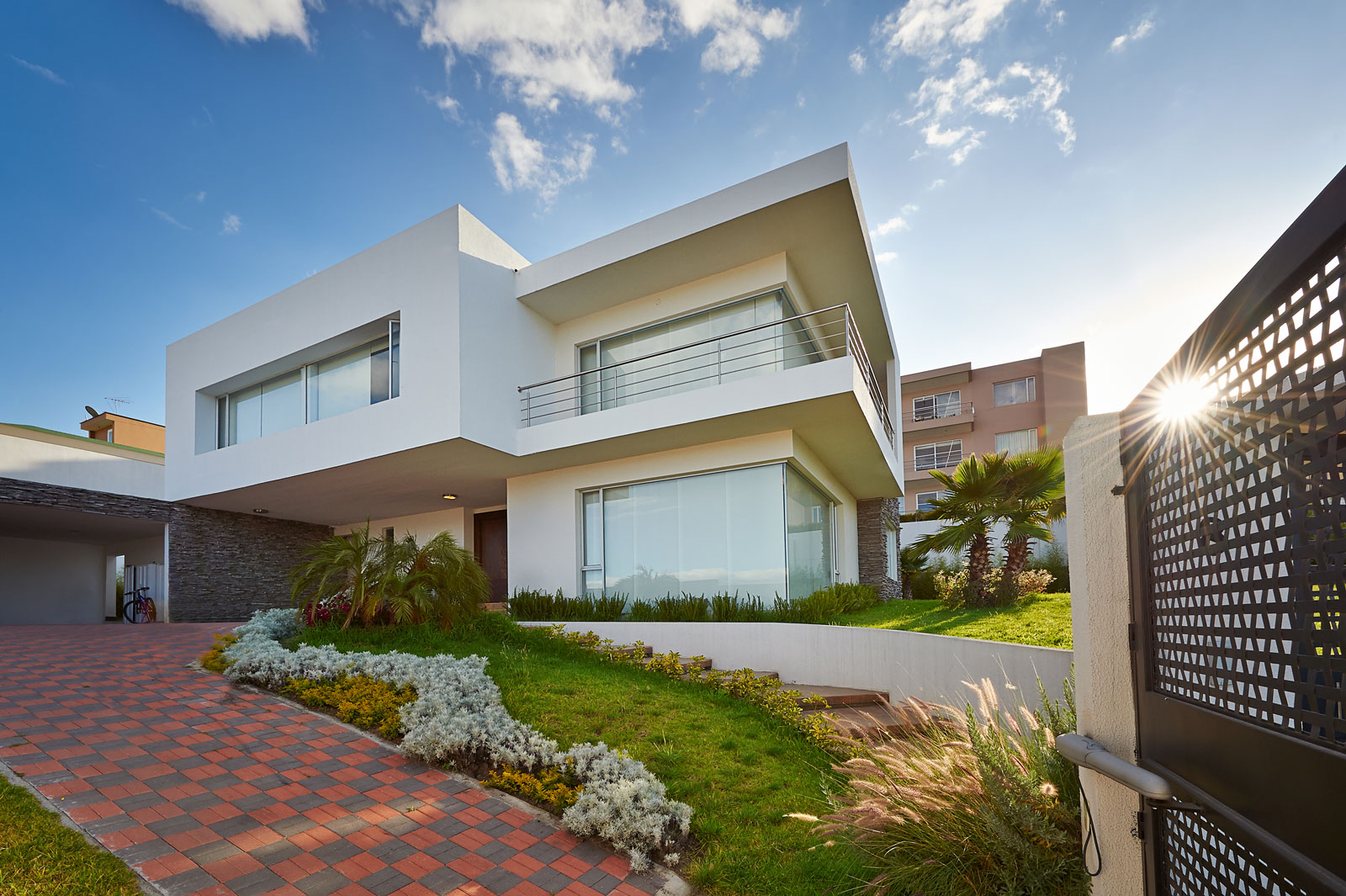 New Construction Inspection
When construction on your new home nears completion, it's time to bring in a licensed third-party home inspector. And why is that, you may wonder? A New Construction Inspection provides an unbiased assessment of the property that will reveal potential issues the builders may have missed—giving you an opportunity to seek solutions while they're still on site.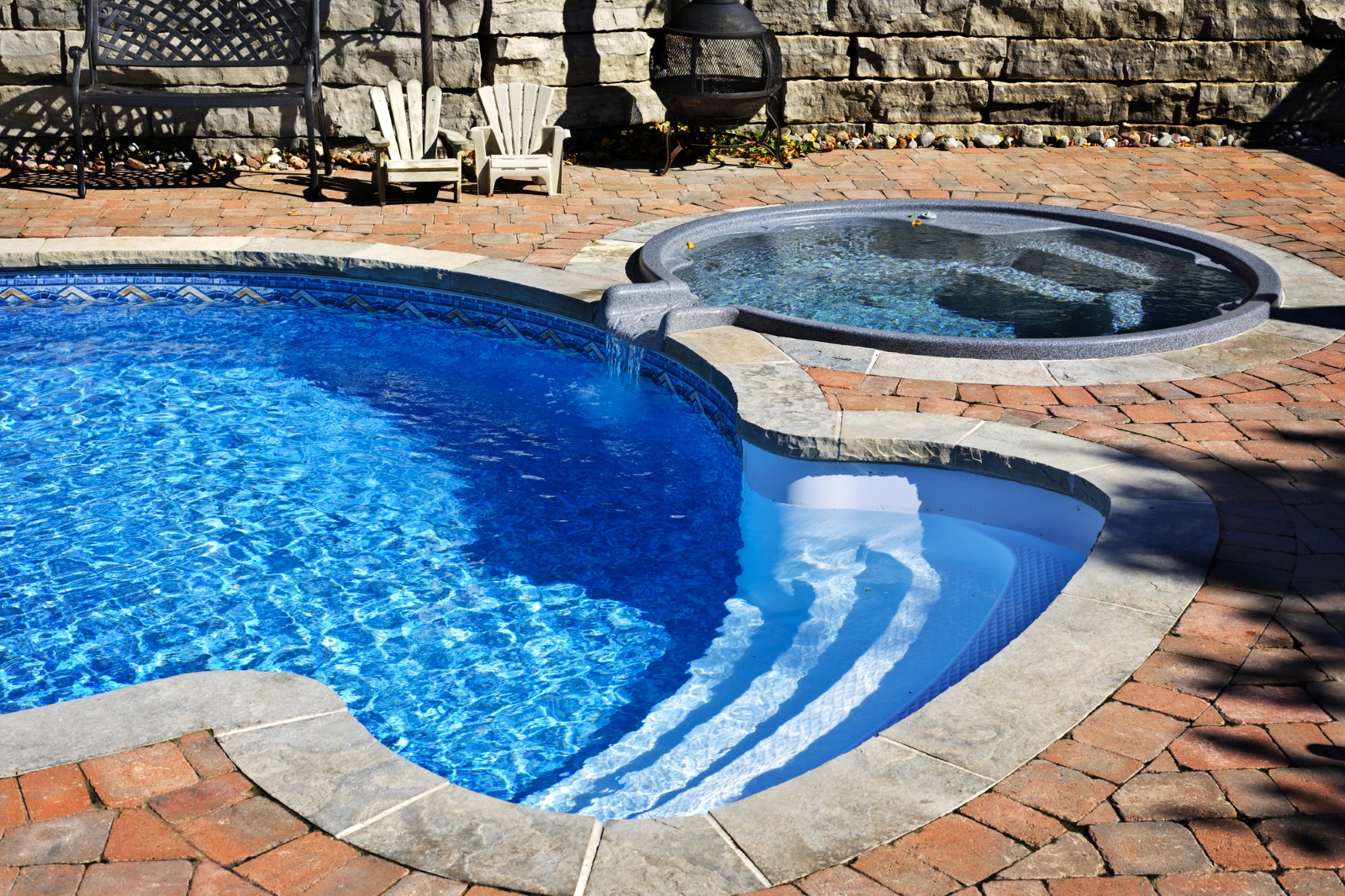 Pool/Spa Inspection
As licensed plumbing contractors with 15 years of experience working on pools and spas, we're highly qualified to inspect these enjoyable amenities. We'll look over the structures themselves, mechanical components, and accessories—such as diving boards—to determine if there are existing defects or potential safety issues that need addressed.
At Quest Home Inspection, we don't only want you to own a home that works—we want to help you own the home you've always wanted. Contact us today to request an inspection.